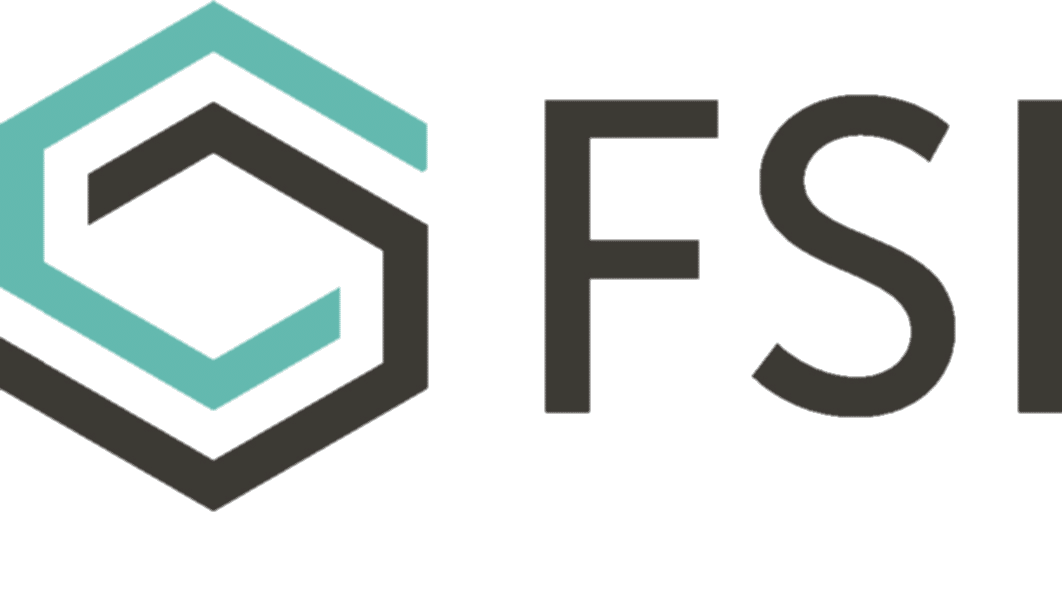 We at FSI Health & Safety GmbH have many years of experience in food safety, hygiene and HACCP. Our experts will support you during the initial installation and adaptation of flowtify to your business and will also be available to provide you with permanent support if you wish.

You still need help with the creation or updating of your HACCP concept? Our HACCP experts will be happy to help you and, if you wish, take care of it for you.

In addition, we offer hygiene tests, audits, laboratory analyses, training and education in QM and food safety.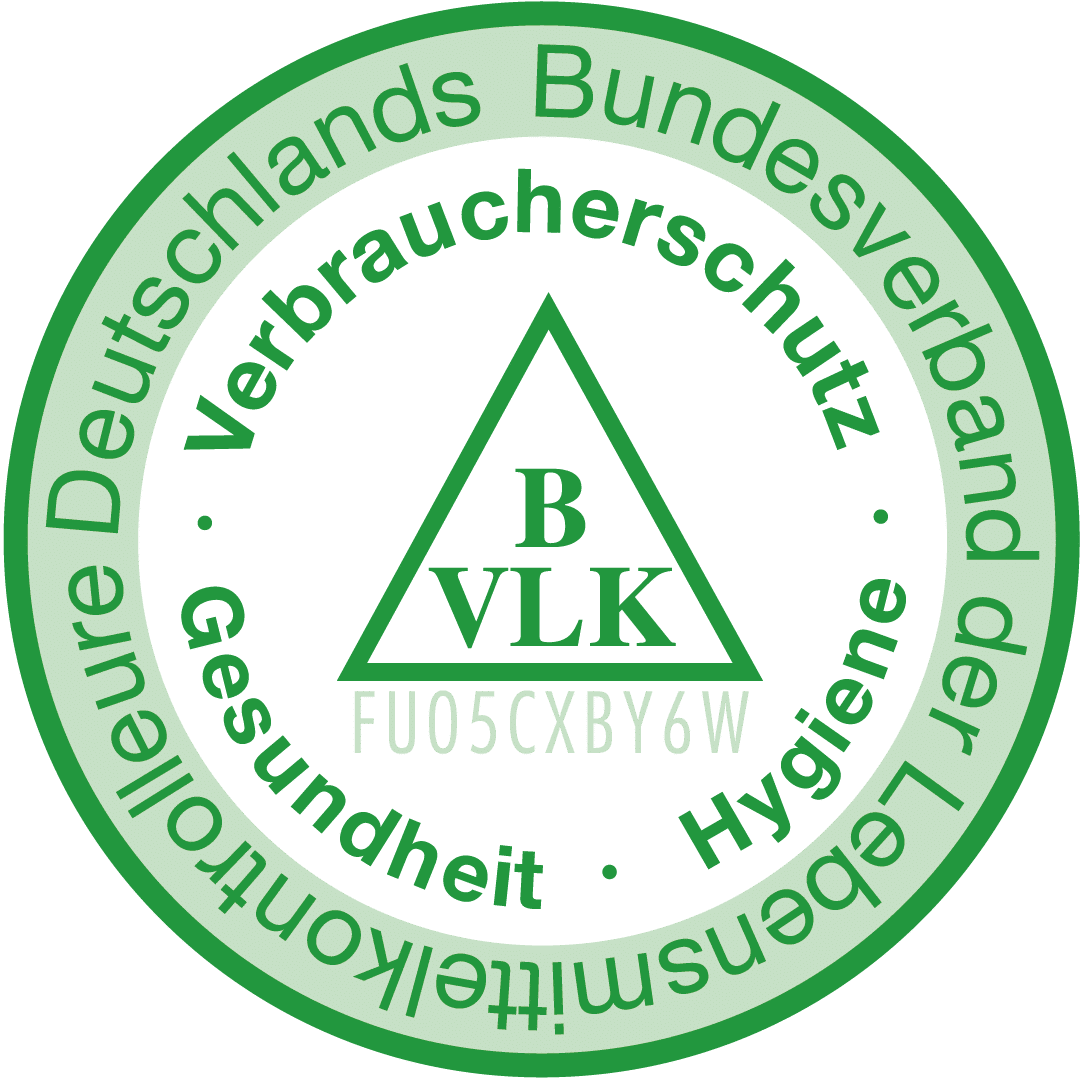 Every consumer has the right to be offered only food, cosmetic products and consumer goods which are harmless to health and do not mislead about their true nature.
The Federal Association has set itself the task of bringing together food inspectors from the individual federal states and of working to ensure that their professional, economic and social interests are safeguarded and promoted.

Flowtify HACCP is officially recommended by the BVLK. GIATA is a tourism technology company founded in 1996 and based in Berlin. In addition to the staysafe hygiene label, we deliver other non-bookable, digital products to approximately 21,500 customers in 74 countries, including hotels, hotel chains, online travel agencies, tour operator search engines and global distribution systems.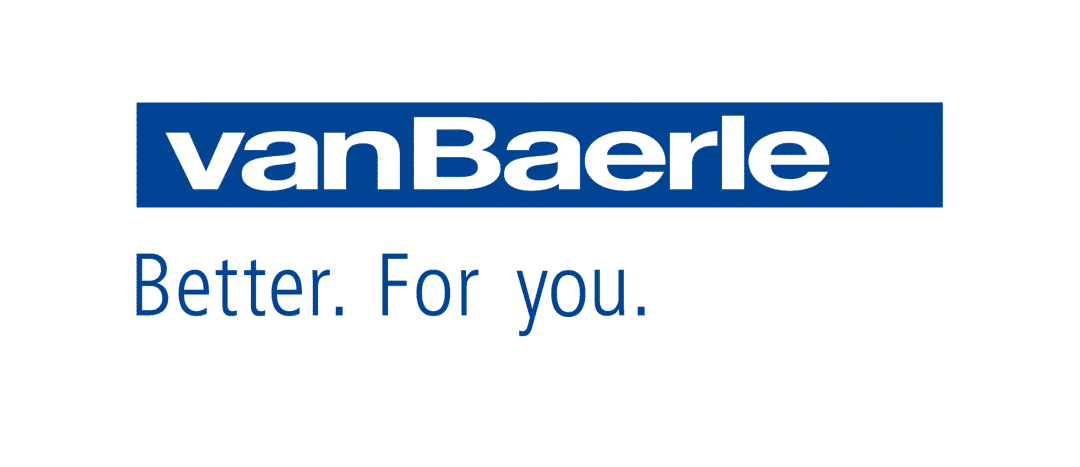 For over 130 years, we have been intensively involved in protecting people from health risks in all areas of life. This has made us a recognized expert in all aspects of hygiene. We support our customers not only with innovative products, but also with comprehensive services:

Relacare® offers our customers sustainable protection in all areas of hygiene: Through our complete range of effective, environmentally friendly cleaning products, our regular hygiene checks to perfect individual hygiene processes and through targeted hygiene training that makes it easier for staff to implement the measures we recommend, we create safety and a heightened awareness of all areas of hygiene.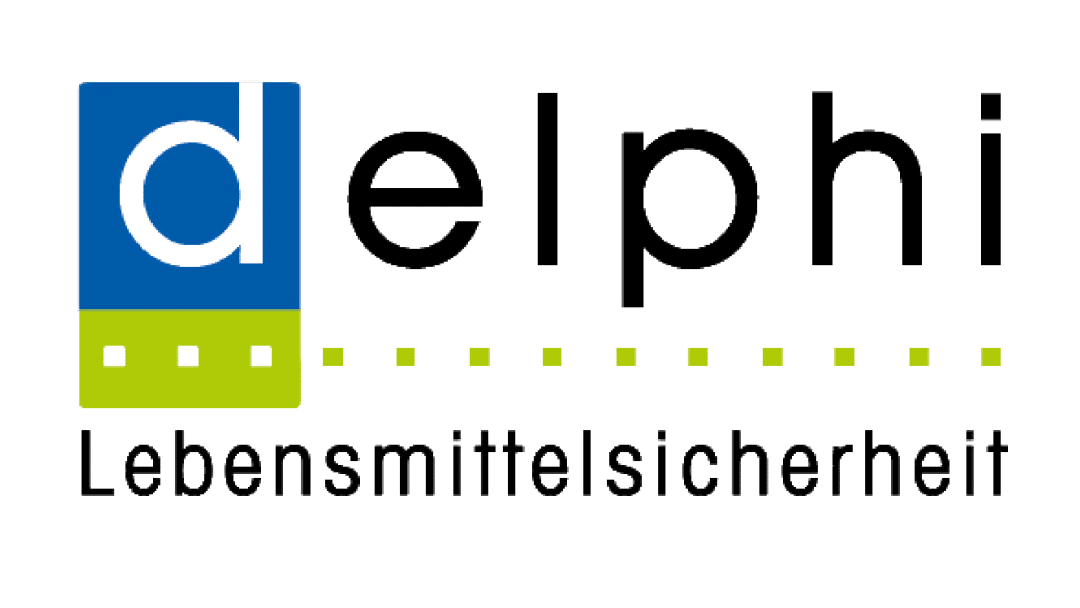 We have been advising and training food companies in all important food safety issues since 1995. One aspect of our work is the creation of self-monitoring systems.

Known control measures are incoming goods inspections, temperature controls, cleaning documentation and controls. With the flowtify system there is now a digital solution to carry out these controls in a contemporary way. The controls can be better planned and evaluated. Deviations are responded to systematically and quickly.

We support you in setting up flowtify, evaluate the results and give recommendations for optimization. Employees and managers are qualified by us so that you can use the flowtify system efficiently. temPControl - the digital temperature control for flowtify.

The measured values are automatically recorded and clearly displayed in real-time in the flowtify dashboard - wireless recording.

- Large radio ranges due to stable robust 433 Mhz radio
- Very fast installation and commissioning
- Many references. Timely support. Manufactured in Germany
- No additional hosting costs.

Ask us for a temPControl/flowtify complete system with monthly price without investment or deposit. Including support, maintenance and free hardware exchange in case of defect.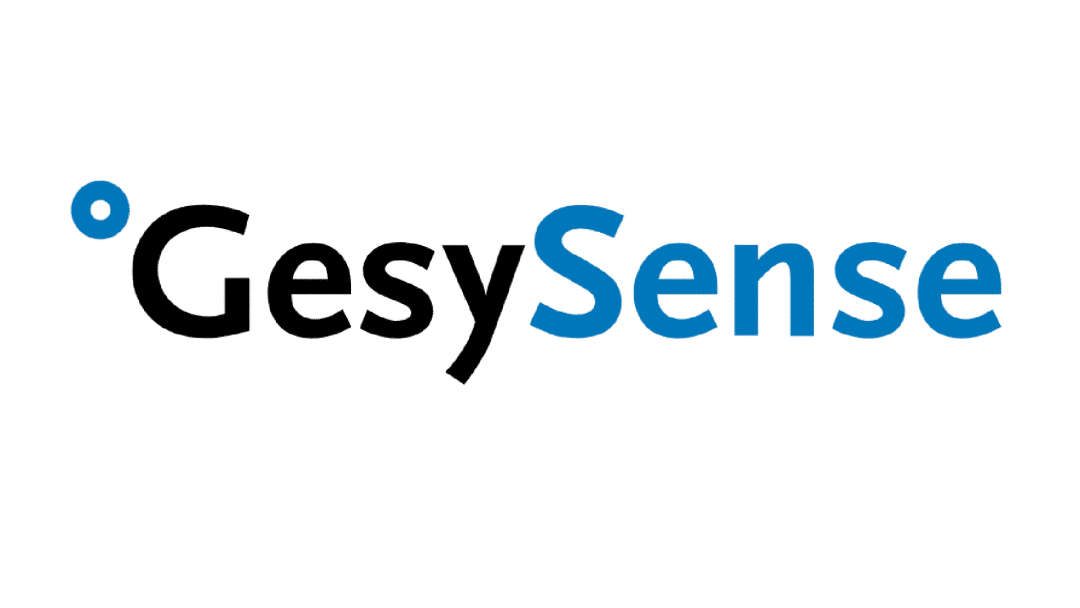 Wireless data recording and device monitoring can be easily realized with GesySense®. Via wireless sensor modules you continuously collect temperatures by radio.

The system is especially suitable for temperature measurement in the low temperature range, e.g. for monitoring freezers and refrigeration units to prove compliance with the cold chain.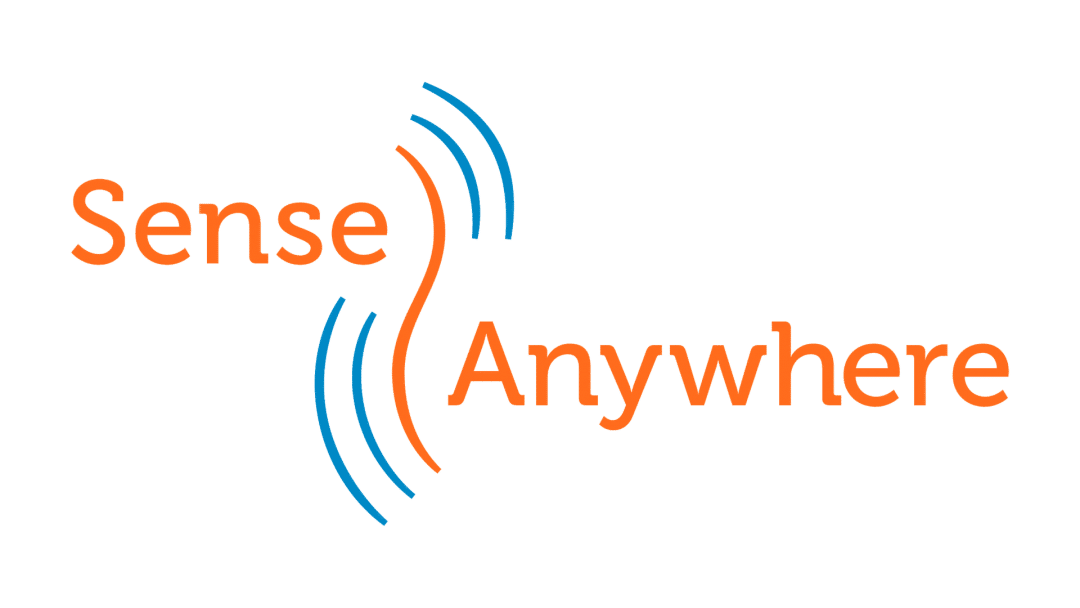 Radio-based temperature measurements every 5 minutes!
SenseAnywhere develops data loggers and access points that send wirelessly to the Flowtify cloud. 

The system enables measurements to be taken at 5 minute intervals and displayed live on the Flowtify Web Dashboard. By setting warning & intervention limits you can be informed about changes at any time and react promptly. 

The Ultra low power technology enables data loggers such as the AiroSensor series to operate with a battery life of 10 years. 

SenseAnywhere has over 15 years of experience in developing wirelessly networked products and communication protocols.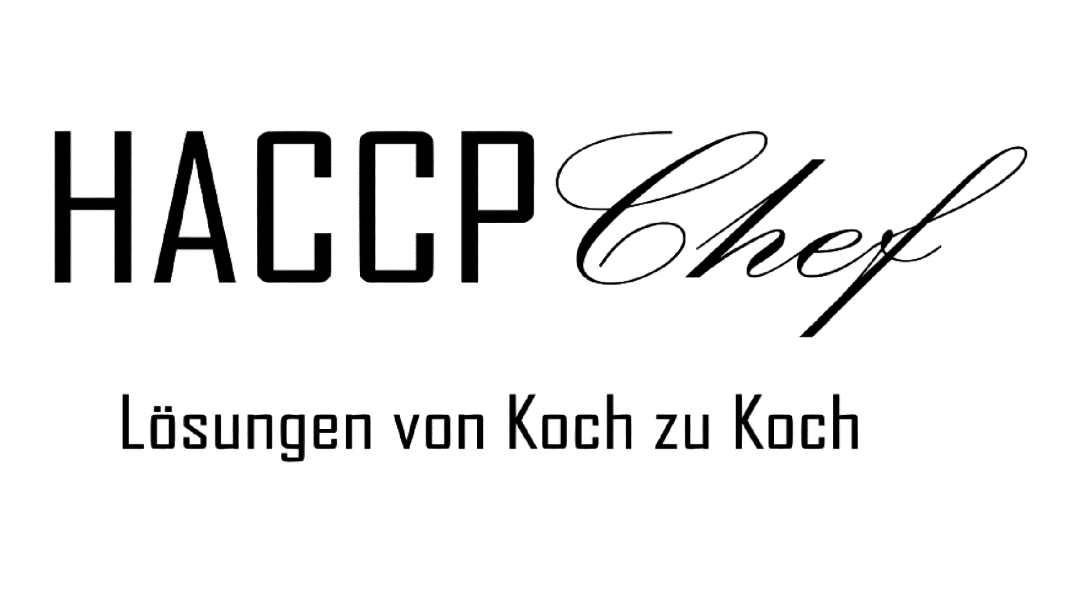 HACCPChef creates and implements customized HACCP concepts.

Whether you operate a restaurant, hotel, catering operation, food truck, community catering or a kitchen in a care facility, we will find your solutions for hygiene and food safety. We focus on small and medium sized businesses who are looking for support and motivate you to live HACCP and hygiene!

We support you with the individualisation of flowtify. According to your needs, we set up the system for you, maintain and monitor it. Create your modern HACCP and quality management.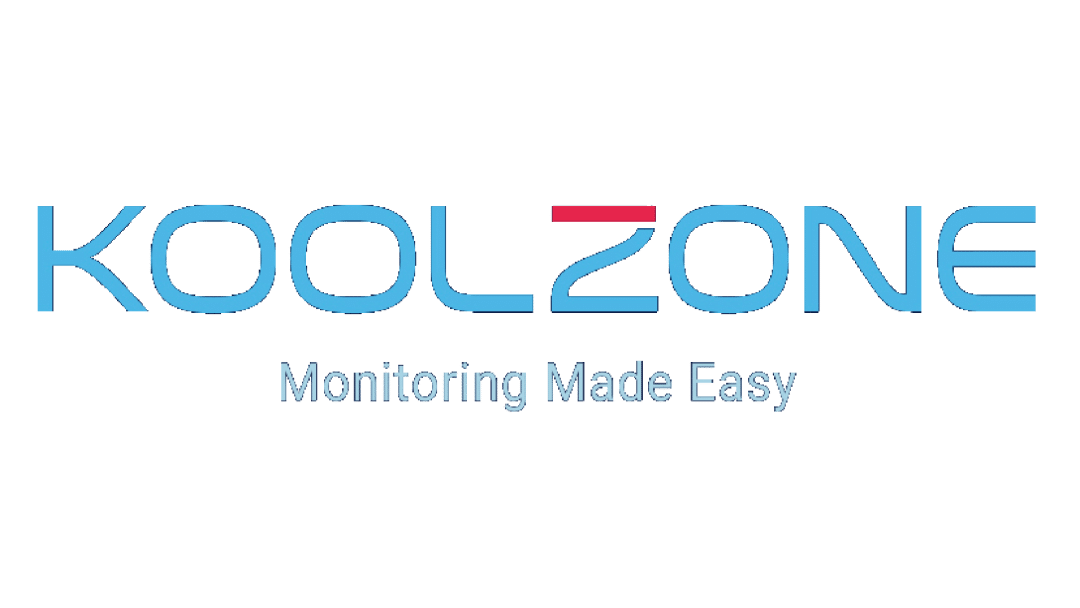 KoolZone offers the world's most advanced sensor-based "plug & play" monitoring system with the greatest range and reliability.

Wireless sensors (even in the most difficult conditions and from inside your devices) can monitor temperatures reliably and seamlessly. Power consumption, CO2 or humidity? -  No problem, our sensor family is constantly growing and helps you to act even more effectively and sustainably.

Awarded with the European Innovation and Promotion Prize and more than 30 years of experience with alarm-based monitoring systems, KoolZone now also delivers data to Flowtify's App! 

Of course, we offer various packages (especially in combination with Flowtify) and payment options to suit your business and project.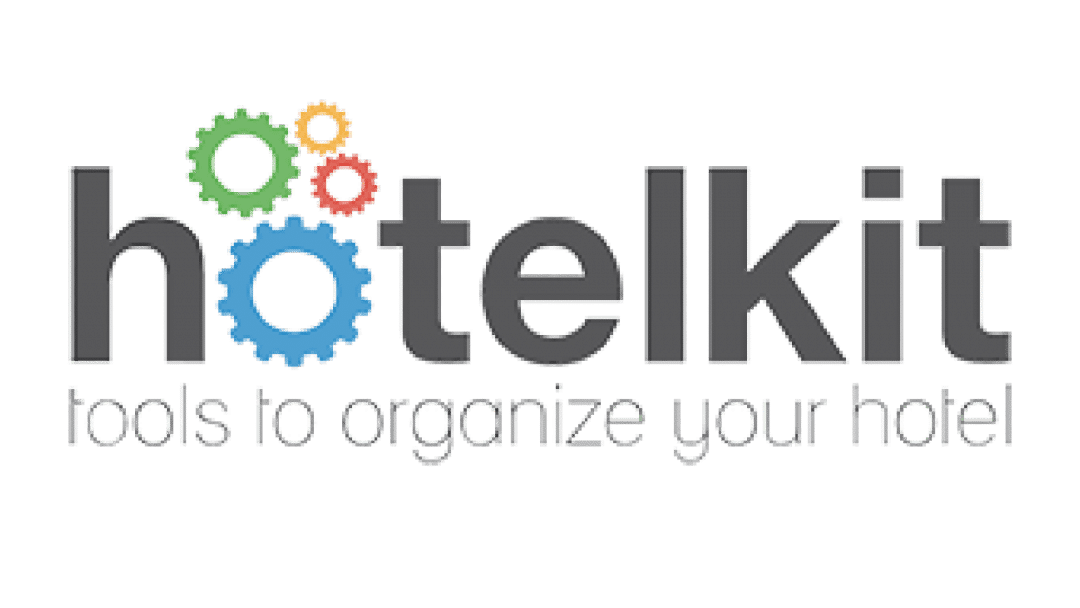 hotelkit simplifies internal communication in the most modern way and thus makes daily hotel processes more efficient. Handovers, ideas, tasks, repairs, guest requests and daily hotel knowledge can therefore be handled and documented in a structured way on just one central platform.

The young and motivated hotelkit team invested a lot of time and passion in the development of the software, which is now used by 40,000 employees in over 800 hotels of all sizes, categories and types every day.